Mission
Sacred Heart Parish School's mission is to build a strong Catholic Christian community by evangelizing through God's word, to help students develop their God given talents by challenging them academically, and to send them into the world as responsible citizens who are called to follow and serve God.
Philosophy
Sacred Heart Parish School is an important ministry in our Catholic Christian community. We are a faith community that recognizes the presence of Jesus in ourselves and others, where we celebrate the cultural diversity of our students and the families in our community. Sacred Heart Parish School provides a caring, stimulating, academic environment rooted in Catholic values and traditions. We embrace the unique qualities of each student. In partnership with the parents and parish community, we establish realistic goals to challenge students to grow spiritually, academically, emotionally, socially, and physically, in order for them to reach their full potential as children of God.
"With heart and helping hands, a child can accomplish anything."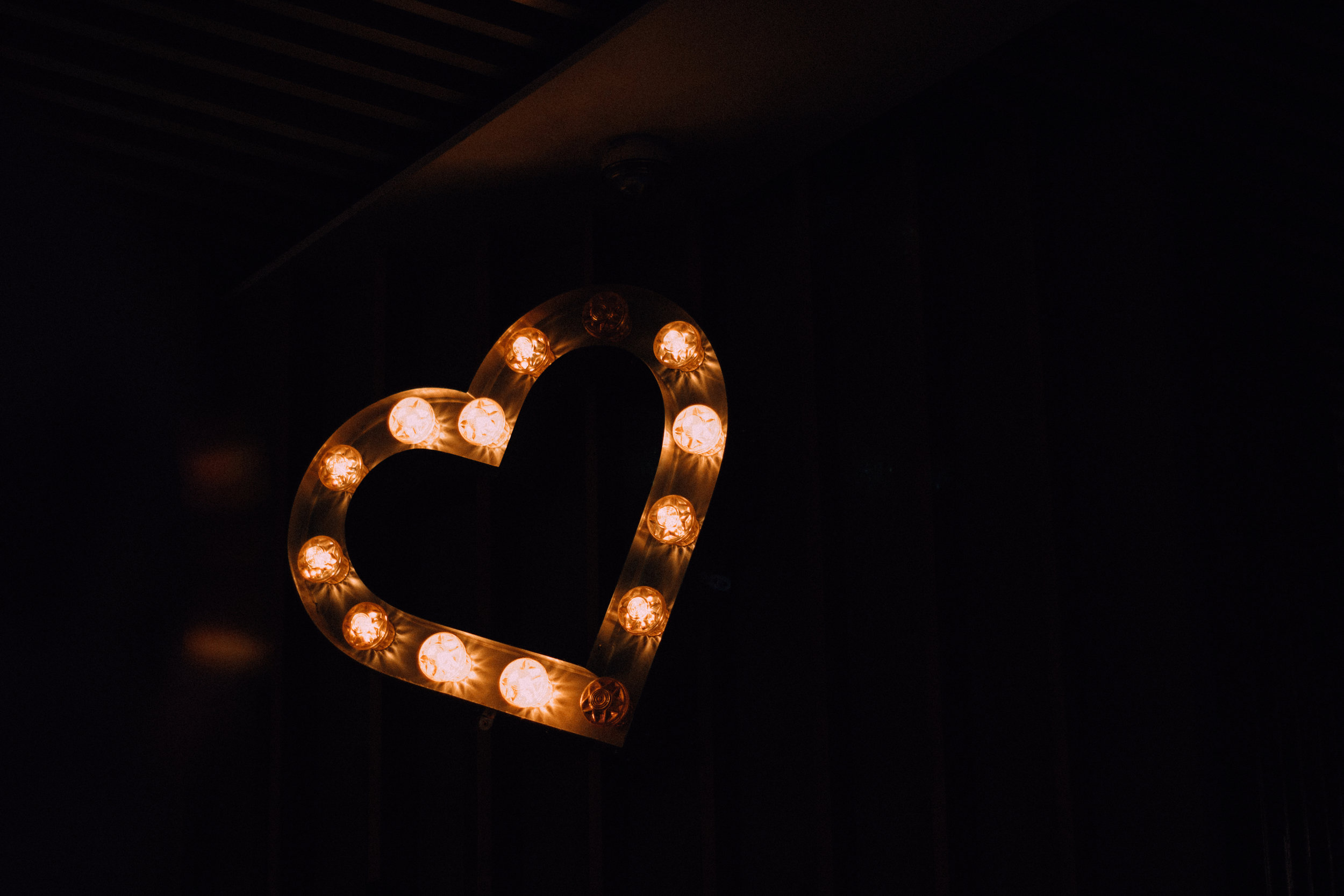 History
Sacred Heart School previously named Anton Martin Slomsek, was established by Father Horvath on September 13, 1965, and was named after Bishop Anton Martin Slomsek. This saint had labored in the same diocese in which Father Horvath was ordained in Yugoslavia. He made a promise that if a request of obtaining sisters to staff the new school were granted, he would with the permission of the diocese authorities, name the school after the saintly bishop. The school began with an enrollment of 58 students in kindergarten through fifth grade to service the children of Sacred Heart Parish of Etiwanda. Sixth through eighth grade were added in the succeeding years. With the demographic changes, the enrollment continued to increase as the children from the growing communities of Alta Loma, Cucamonga, Etiwanda, and Fontana sought admission to the school.
The Sisters of St. Francis of Christ the King originally staffed the school. By 1966 the enrollment had grown to 136 students. In 1969, the first class graduated. The 1970's brought Father Joseph Snoj as pastor, followed by Father Raymond Rabatsky in 1983. The Sisters of St. Francis were replaced by the School Sisters of Notre Dame. The following year Father Fred Gaglia was appointed pastor bringing about many changes. The diocese re-identified the school as a parish facility and changed the school's name to Sacred Heart Parish School. Father Steve Porter became pastor in1997. He continued to support the efforts of the school to grow and prosper. In 2003 the school became the second school in this diocese to have a Pastoral Coordinator instead of a fulltime pastor.
The year 2012 found Sacred Heart Church and School welcoming Father Benedict Nwachukwu-Udaku as Pastor to our community. Fr. Ben's dedication and love of the Sacred Heart School family is apparent in his joy and enthusiasm in providing spiritual, and educational support for our school.
Mrs. Trenna Meins was the principal of Sacred Heart Parish School from 2008 thru 2018. Mrs. Meins is now principal at St. Francis de Sales in Riverside. Many changes have taken place since 2008. Our school buildings under went a much needed face lift, new windows were installed, and the students restrooms were remodeled. A beautiful new fence was constructed, a new visitor entrance was designed, the campus has been equipped with security cameras, and we have a new middle school building.
Dr. Danielle Lascano is the principal of Sacred Heart Parish School. She was appointed July 2018. She has taught in the school and was previously the vice principal.
Currently there are 323 students enrolled in grades TK-8. Our students are involved in various clubs, sports, and extra-curricular activities. They have been honored for their participation in many activities throughout the community and the Diocese.
Sacred Heart School has achieved the highest accreditation and is continually striving to grow and serve the community.